container lifting specialists
container lifting
services
We Design & Manufacture
Container Lifting from Britlift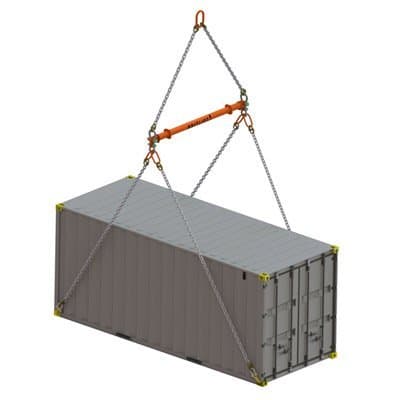 Standard Spreader Container Lift
This is the easiest and most economical way of lifting a container. Supplied in only a couple of days this is the most economical solution for container project lifting.
The whole system offers flexibility and the adjustable slings allow for an offset centre of gravity (CoG).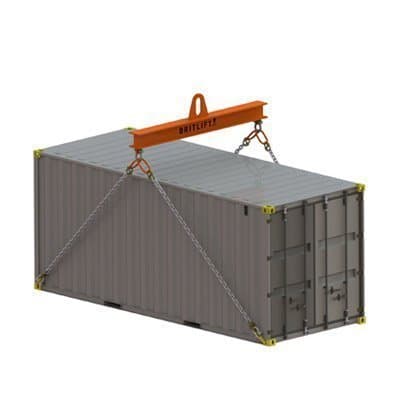 Low Headroom Container Lift
If you have headroom restrictions (low height availability) then a custom design and fabricated lifting beam maybe what you need.
Britlift will work with you to design the best system to suit your specific needs.
All required rigging can be supplied alongside a detailed rig drawing.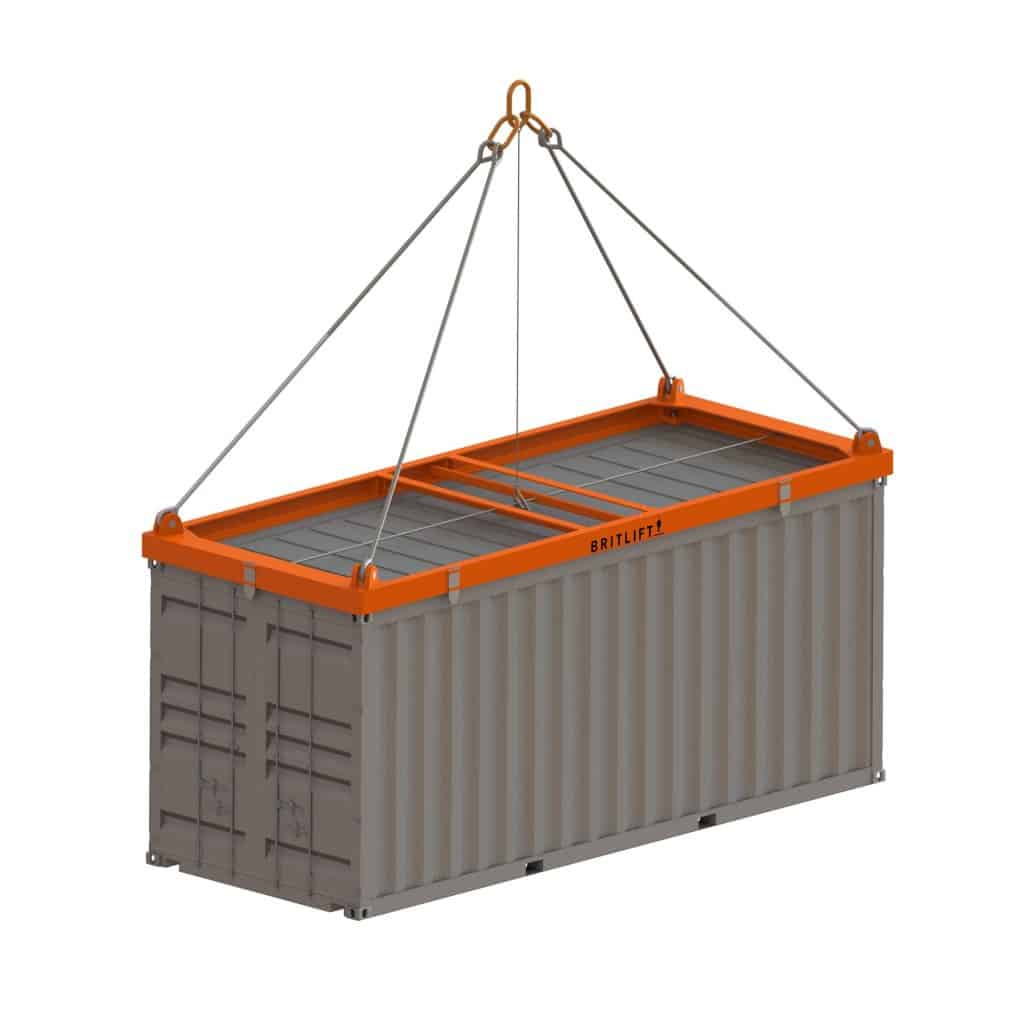 Container Lifting Frame (Semi-Auto)
If you are moving multiple containers and ease/speed of use is a priority then a semi-automatic container lifting frame may be the perfect solution.
Semi-Automatic ISO pocket locking mechanism.
Marine class RINA batch test certified and LRS certified.
Is it a lifting frame that you require?
Britlift can design and manufacture any lifting frame to lift a container, whether it be a 40ft H-frame or a semi-automated frame.

Contact us with the details of your lift!
Enquiries
Please fill out the below contact form and include any additional comments you feel are important for us to know.
Please include any special standards or specifications within the comment box.
Our engineers are now available for a free consultation to help you find the right equipment for your lift.