Lifting specialists
Lifting equipment


design & manufacture
Global Shipping
Over 30 Years Experience
With a combined 30+ years in the niche industry of lifting equipment design and manufacture, the management team at Britlift have a wealth of experience and expertise, backed up by highly qualified coded welders, third party approved coded procedures and degree qualified mechanical/structural engineers.
Innovation in Lifting
Quality of service, product and supply is our highest priority, and the team have been trained with a "customer first" attitude to ensure we give our clients the most suitable, efficient, effective, and (above all) safest custom designed lifting equipment solution, each and every time.
With our strap line being "Innovation in Lifting", and with the team using a combination of experience, knowledge, calculations and software, you can be confident that you will receive the best possible engineered solution from Britlift!
Based in Dorset, shipping worldwide.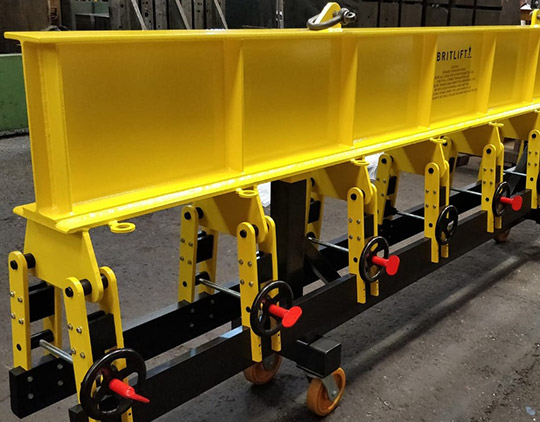 UKAS Accredited ISO9001, ISO14001, ISO45001, EN1090-1, Cyber Essentials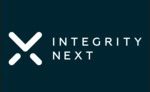 Analysis of a supplier with focus on compliance with regulatory requirements and sustainability standards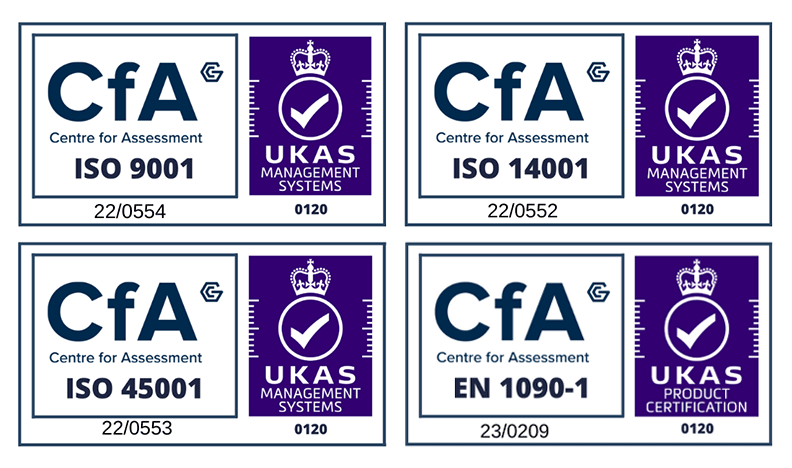 The Britlift team is made up of the Managing Director, Technical Director (MIET, IStructE), 2x Design Engineer (BEng and MEng), Production & Quality Manager, Engineering Project Manager, Manufacturing Manager, 4x Welders (Coded), Business Administrator, Workshop Assistant.
All Britlift products and services comply with all relevant European, US and global lifting standards.
Britlift is fully insured (specifically) as a designer and manufacturer of lifting equipment, inclusive of Professional Indemnity, Product, Employer and Public Insurances.
Britlift was created to specialise in custom and complex lifting equipment supply. We pride ourselves on our experience, customer services, flexibility, and innovative thinking.
Our approach to projects means we are able to design bespoke systems and apply creative thinking to overcome complex lifting problems.
No matter the size, complexity, quality requirements, environment, or lifting challenge Britlift can support, advise, design, manufacture, test, certify and supply on time and within budget.











Specialist company supplying lifting beams and spreader beams for cranes.


Britlift: Investing in people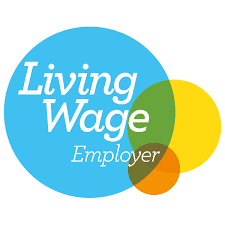 Britlift are an accredited Living Wage employer, recognised for paying the real Living Wage to their employees. The real Living Wage is based on the cost of living and is voluntarily paid by nearly 9,000 UK employers who believe we all need a wage that meets our everyday needs.
Paying the living wage is not only the right thing to do for our co-workers; It also makes good business sense. This is a long-term investment in our people. Our belief is that a team with good working compensation and conditions is in the best position to provide a great service to our customers.
Join Britlift and work with a team of talented individuals that are valued and compensated fairly. Britlift is a living wage certified employer and we're investing in our people.
Our engineers are now available for a free consultation to help you find the right equipment for your lift.