Lifting Beams and Frames
Spreader Beams
About Us
Britlift are a leading designer and manufacturer of
lifting equipment
based in the UK. At Britlift we pride ourselves on our innovative and creative thinking, our understanding of client/industry needs and our quality and flexibility of service.
Our innovative
lifting solutions
will always be within budget, on time and allow lifting operations to be carried out safely.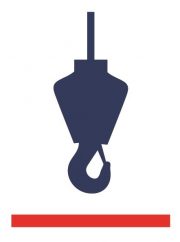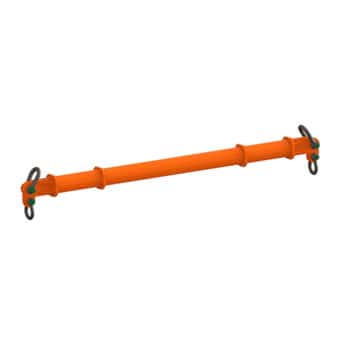 The Britlift Traditional Modular Spreader beam is available in a huge range of standard sizes and has been optimised to make it the lightest system of its kind worldwide.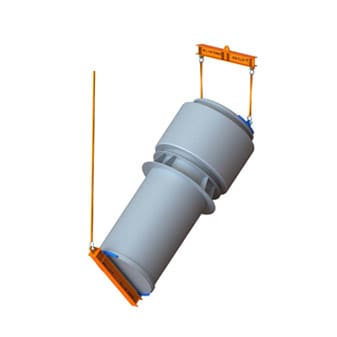 Can't find the exact solution you are looking for? Don't worry, at Britlift we can design and manufacture a custom lifting solution to suit your requirements.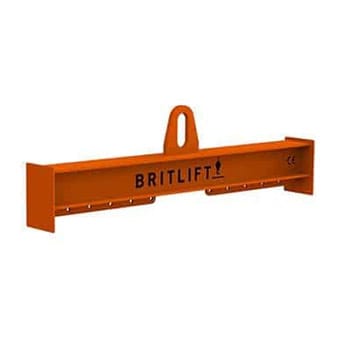 Lifting beams are common solutions for indoor and other low height (low headroom) situations. They are also often used where multiple bottom connection points are required.
Britlift offer the best in lifting equipment
Britlift offer a range of lifting equipment for all industries and sectors. Regardless of your needs, we will provide the perfect solution. We believe in delivering quality products and services to each and every one of our customers. To us, quality is paramount.
Specialist lifting systems, rigging design, lift planning, multi-point lift, low headroom, onshore/offshore, whatever your needs we can support, design, manufacture, test and supply. Contact Us today to discuss.
Global reach
We support clients all around the world – from North America to Europe and Asia; Northern Africa to Australia. If you need lifting equipment, we've got you covered.
Speak to the experts today
We can support any kind of lift system, rig, installation or project. We understand the challenges that come with working in manufacturing environments (e.g. low headroom), construction environments (e.g. hard wearing), offshore (e.g. high spec, DAF considerations, offshore paint), nuclear and defence (advanced quality packs, ITP's, high spec) and will provide you with safe solutions that fit your environment.
If you're looking for a safe and reliable partner who can offer a wide range of products and services, talk to Britlift today!











What makes us different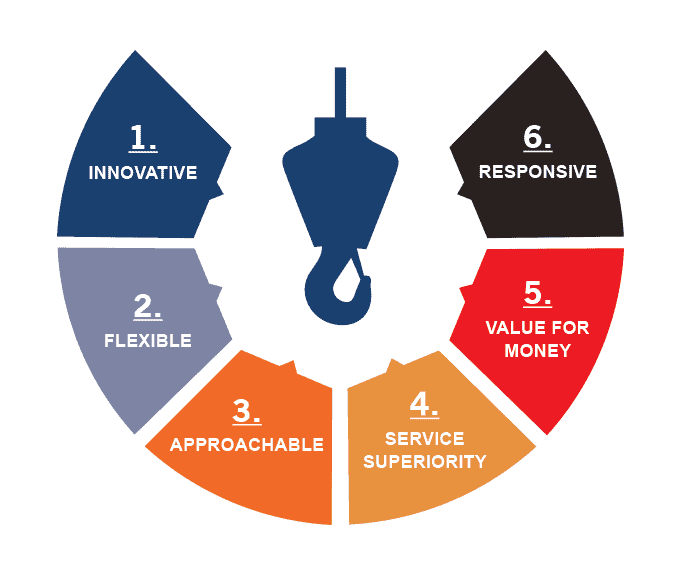 Request a Call Back
We always aim to call you within 1 working hour (between 0800-1800 GMT).
Interested in becoming a distributor? Please send us an email introducing yourself and your company to [email protected].
Our engineers are now available for a free consultation to help you find the right equipment for your lift.