Lifting Beams from Britlift
Lifting beams can come in various sizes, capacities, styles and are used to lift all manner of things in a variety of environments. Below are a few examples of the different options available, but if what you require is slightly different then please use the contact form at the bottom of this page or click the button.

Get in touch with us today and we will be happy to take care of all your lifting needs!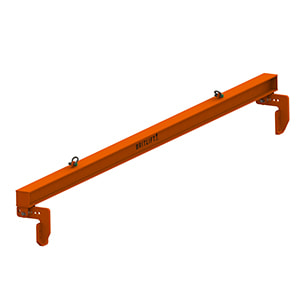 Lifting Beam with Direct to Load Fixings
Combining a Lifting Beam with a bespoke load connection/lifting attachment might be quite a complex task for most, but at Britlift we have degree qualified mechanical/structural engineers who can work with you to design the most effective and efficient system for you lifting needs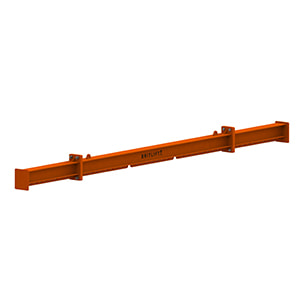 Modular Lifting Beams
Available in a range of lengths and capacities, Britlift can design and manufacture a modular lifting beam, allowing for current/future additions/adjustment, ease of storage, ease of transport, reduced handling weights, and more!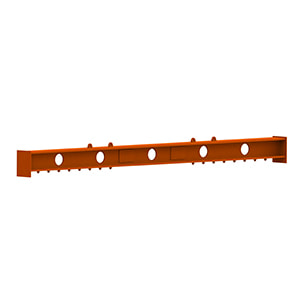 Weighted Lifting Beam (winding off)
A weighted lifting beam may not be the most common of requirements, but if you are looking to add weight to your rig for a particular lifting case such as winding off, then the Britlift engineers can engineer the most suitable solution for you.
Castellated Beam
Castellation offer an incredibly amount of lifting point adjustment, as well as being quick to make those adjustments, and easy to use. They can be a little heavier than traditional lifting lugs, but if speed of adjustment is the priority, this may be the system for you.
Enquiries
Please fill out the below contact form and include any additional comments you feel are important for us to know.
Please include the weight being lifted, length required, type of top and bottom lifting points (distances if applicable) and any special standards or specifications.
Our engineers are now available for a free consultation to help you find the right equipment for your lift.