Lifting Attachments, Lifting Lugs, Handling Devices and Lifting Tools
Britlift can engineer, design, manufacture, test and certify any and all types of lifting tools, attachments and bespoke lifting lugs. Whatever the load, whatever the weight, whatever the challenge and whatever the environment, Britlift can work with you to design the exact solution required. We can work on small or large batches, prototype systems, adapt an existing design, complete stress calculations/FEA on your load, overcome offset CoG challenges, and much more!

Below are some examples of past projects delivered by Britlift by way of engineering consultancy design work, manufacture, test, supply: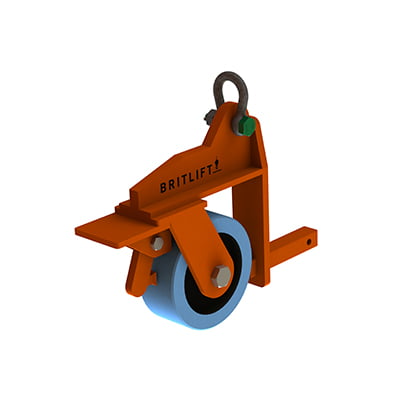 Braked (Castor) Wheel Lifting Point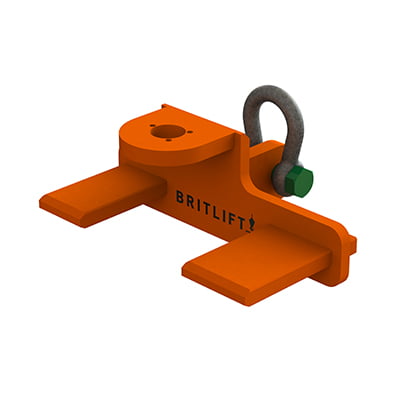 Slotted Lifting Point Attachment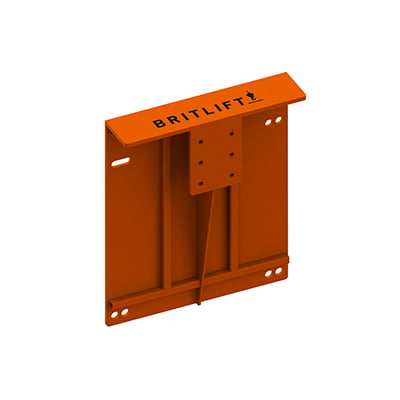 Cantilever Beam Lifting Attachment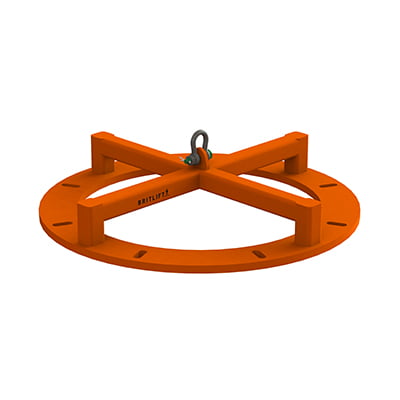 Radial Bolt-On Lifting Tool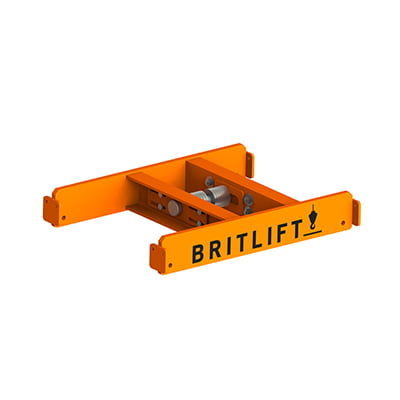 Adjustable Bolt-On (Off-Set) Lifting Attachment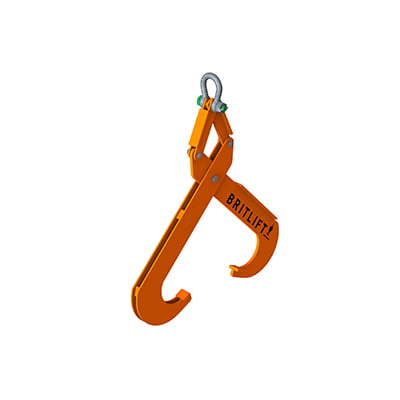 Heavy Duty Scissor Grab
Clamping (Bolt-On) Lifting Tool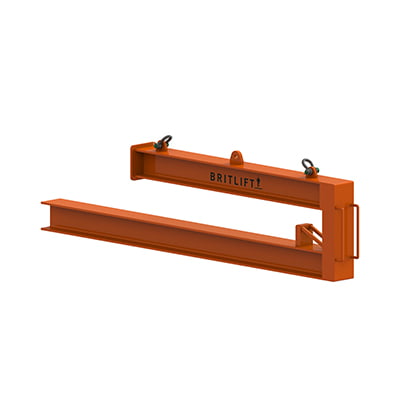 Heavy Duty C-Hook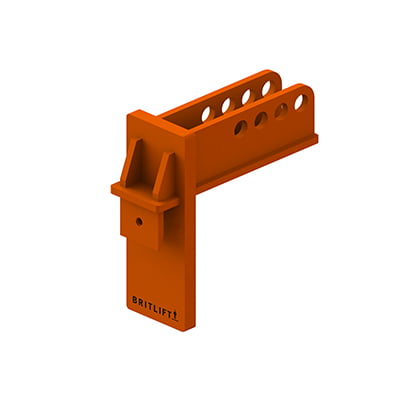 Offset Lifting Bracket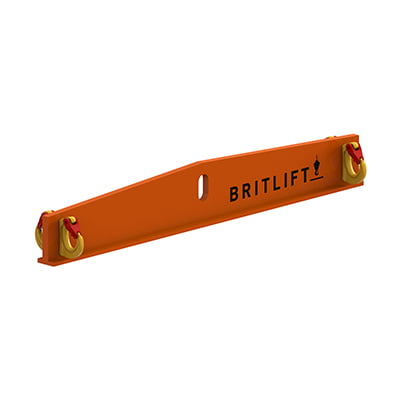 T-Beam to Crane Direct Connection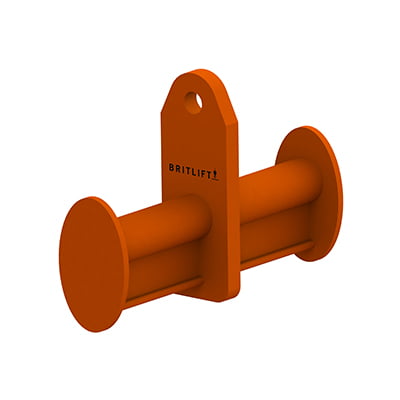 Trunnion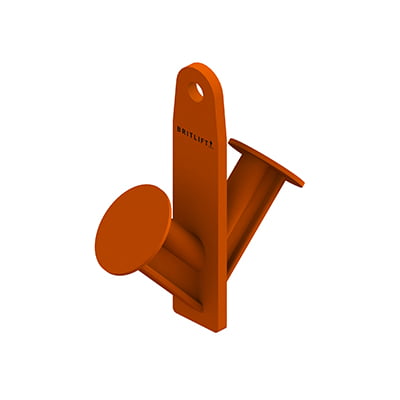 V-Trunnion Links
Enquiries
Please fill out the below contact form and include any additional comments you feel are important for us to know.
Please include the weight being lifted, length required, type of top and bottom lifting points (distances if applicable) and any special standards or specifications.
Our engineers are now available for a free consultation to help you find the right equipment for your lift.