Pressure Vessel and Heat Exchanger Lifting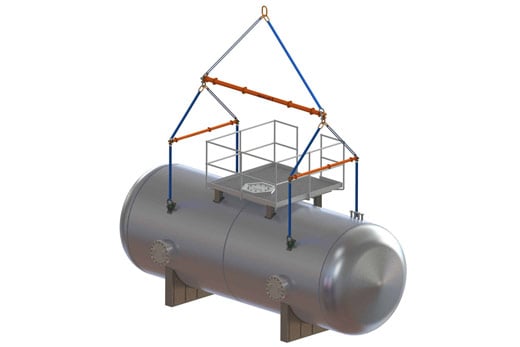 Pressure Vessel Lifting Systems
Britlift can design, manufacture, test and certify a custom lifting system or customise a standard modular spreader system to fit your project needs. All chain/poly/wire slings, connectors, hooks and shackles can also be supplied alongside rigging drawings, calculations reports, material certs.
Can be design, manufactured and supplied to suit any global lifting standards.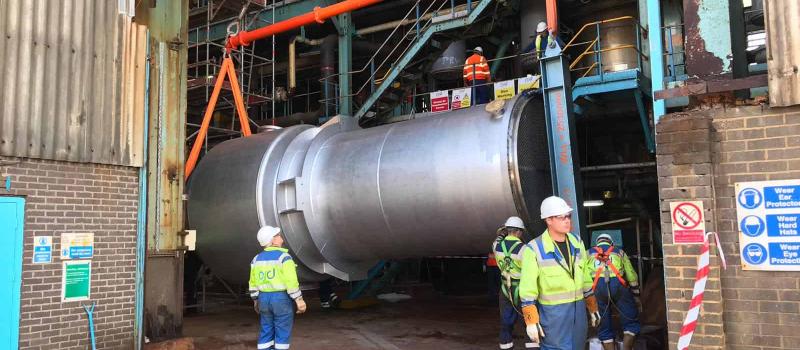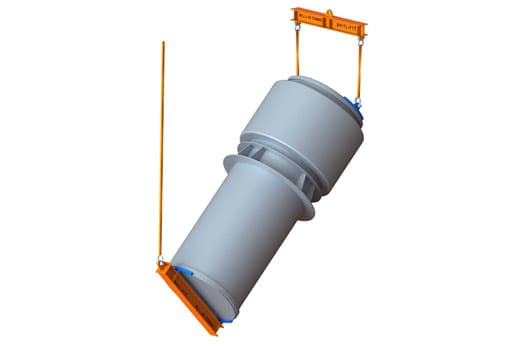 Heat Exchanger Lifting Systems
Whether your requirement is for lifting a heat exchanger on/off a vehicle, into position with a mobile crane, into position with height restrictions, removing one without lifting points or to meet a site shutdown date Britlift can support in every scenario. We can make one of our engineers available to visit site to discuss the lift and the environment to ensure the perfect system is supplied!
Not quite what you are looking for?
Enquiries
Please fill out the below contact form and include any additional comments you feel are important for us to know.
Please include any special standards or specifications within the comment box.
Our engineers are now available for a free consultation to help you find the right equipment for your lift.